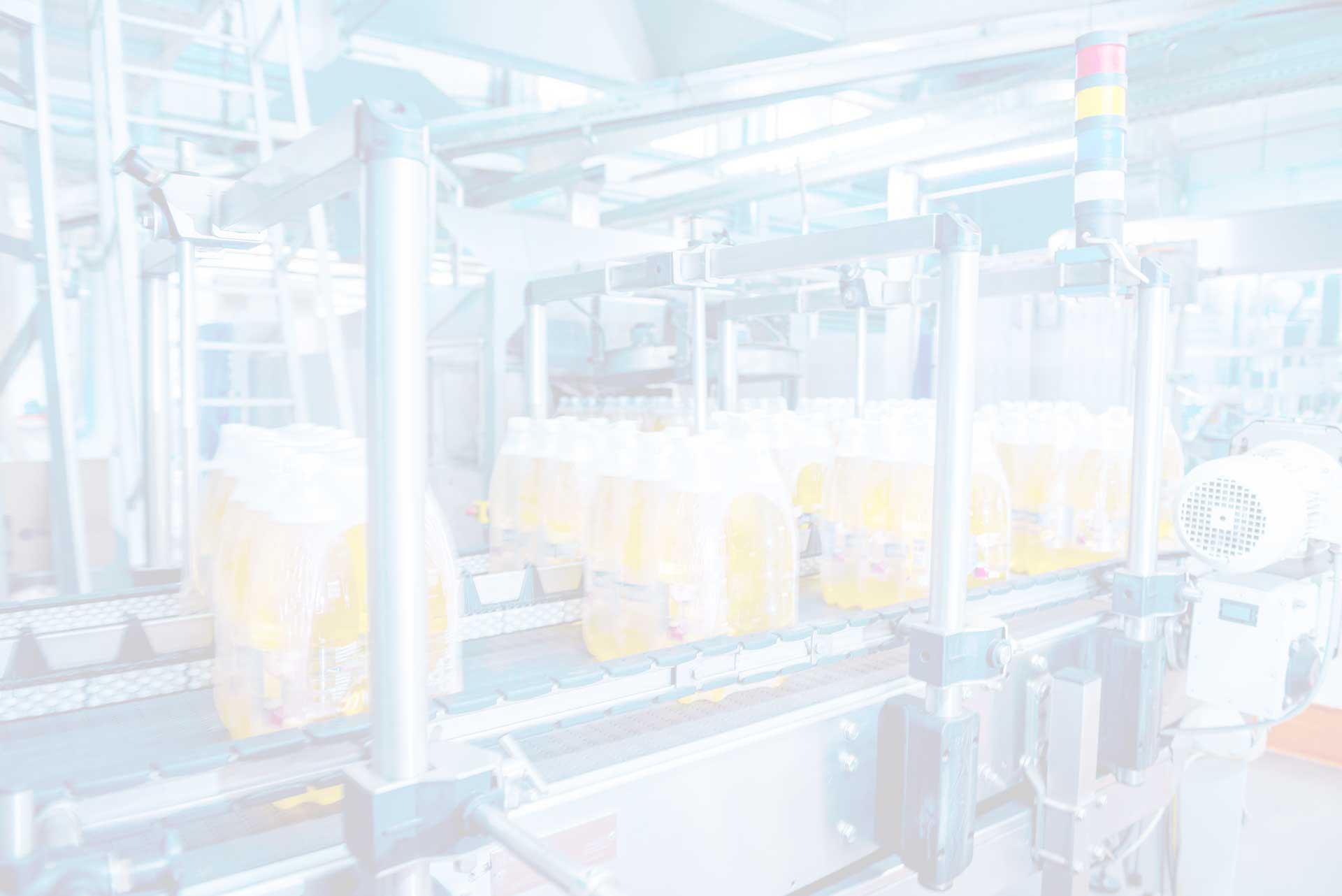 PACKAGING MACHINESManufacturer
PACKAGING SYSTEM Manufacturer
FILLING SYSTEM Manufacturer
With strong R&D and extensive domain knowledge, we partner with enterprises of all scales to innovate solutions that address real needs, and provide comprehensive expertise that creates value through the complete lifecycle.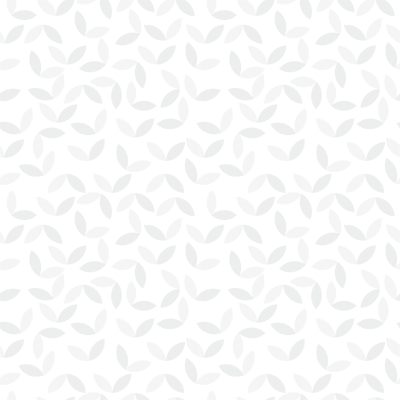 4 REASONS WHY
YOU SHOULD BUY OUR MACHINES
Some Introduction of Packaging Machine
How is a Packaging Machine built and works?
Primarily, packaging machines contain a standard framework that supports different packing formats. This framework makes them customizable according to the needs, such as customizing according to pack sizes and weight ranges.
Applications of Packaging Machines:
Usually, packaging machines are useful in packing the following products;
Automotive
Cosmetics and pharmaceuticals
Food
Chemicals and medicals
Goods
Here we AUE provide the best Packing solutions to you with some valuable packaging machines or products. Our manufactured machines perform superbly and are built-in by keeping the customizing option in mind. Screw Elevator-1: Our durably constructed Screw-Elevator-1 is built with stainless or spring steel; sealed off with rigid plastic or steel tube that is flexible. It helps in transporting powder and unpacked material to the machines. Conveyor-1 Solution: We built several sizes of belts, rollers, and chain conveyors for goods transportation from machines. Besides, these conveyors hold extensions and are fixable with various metal detectors and weights.
Auto cups filling and sealing machine UE-C5-VCD
Auto clip seal cup formats packing, including yogurt, creams, and other viscous and non-viscous products. This advanced packaging machine works excellently well even with minimum labor support with almost little noise production. Efficient working with 05g to 200g pack capacity and 25 to 50 packs per minute. Required Power supply: 220/380 Volts, 3 Phase, 50 Hz

Powder Packing Machine
Our powder packing machine provides various packaging for different detergents, sugar tea, milk powder, pulses, sugar tea, rice, and other powder products. It has a 200g to 2000g capacity of powder sealing with a speed of 15 to 40 packs per minute. Required Power supply: 220/380 Volts, 3 Phase, 50 Hz
Four Heads Bottle Filling and Capping Machine
Four Heads bottle filling and capping machine is best for filling liquid products automatically like beverages and oils. They are useful in filling fluid materials of different viscosities, so highly demanded by the food, cosmetics, and pharmaceutical industries. It fills and seals 350 to 825 bottles per hour at extraordinary. Required Power supply: 220/380 Volts, 3 Phase, 50 Hz
Side Seal Pouch Machine-UE-C5MS-VP:
Another best sealing option is to fill and seal the liquid products automatically. Products included are Fresh milk, juices, oils, and ghee. It provides pillow shape and side sealing with a capacity of 100 to 1000ml and is best for ghee or vegetable oils packaging. Required Power supply: 220/380 Volts, 3 Phase, 50 Hz

Pouch Packing Machine Center Seal AUE-C3SS-BT:
This Pouch packing machine makes, fills, and then seals automatically for various liquid products packing—liquid products like cooking oils/vegetable oils, fruit juices, water, and fresh milk. The capacity of 250ml to 1000ml filling packet side seal, making it a self-standing pouch and can pack 33 to 40 packaging per minute.