Pouch Machine Center seal AUE-C3SS-BT
August 13, 2021
Side Seal Pouch Machine-UE-C5MS-VP
August 17, 2021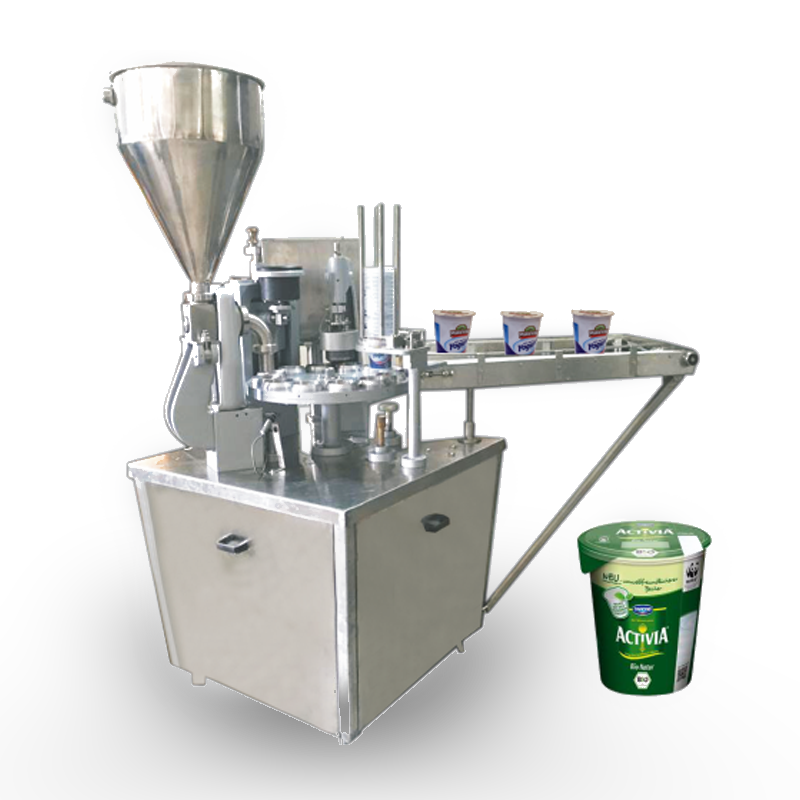 Auto Cups Filling and Sealing Machine
DESCRIPTION
Automatic filling & sealing machine for packing of liquid products e.g. Yogurt, Ice cream, Jelly & all viscous & semi viscous products in Plastic Cups.
A cup filling machine offers numerous advantages in the food and beverage industry. Firstly, it ensures accuracy and consistency in the filling process, which leads to reduced product waste and increased productivity. Secondly, it saves time and labor costs by automating the filling process, which allows operators to focus on other tasks. 
| CAPACITY | 50 ml to 500 ml |
| --- | --- |
| POWER SUPPLY | 220/380 V, 3 Phase, 50 Hz. |
| AIR SUPPLY | 6-Bar / 87 PSI |
| SPEED | 25 - 30 Packs Per Minute |
| CATEGORY | Liquid+Cup Filling |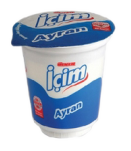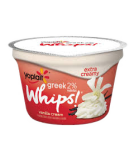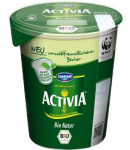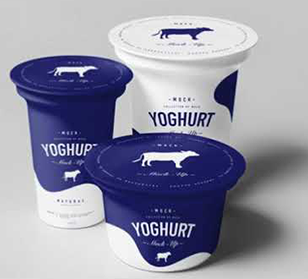 Yogurt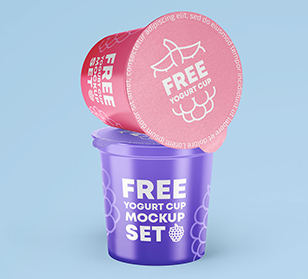 Jelly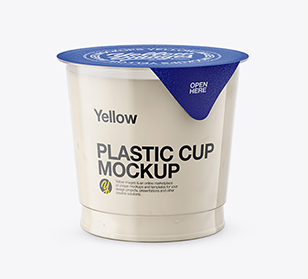 Cream
In today's fast-paced world, convenience is king. One way that businesses can offer convenience to their customers is by using packaging solutions that make it easy for them to enjoy their favorite products on-the-go. One such solution is the cup filling machine, which allows businesses to quickly and efficiently fill cups with various types of food and drink. One type of cup filling machine that has gained popularity in recent years is the stainless steel cup filling machine. This type of machine is highly durable and long-lasting, making it a great investment for businesses that want to ensure their packaging solutions last for years to come. Additionally, the stainless steel material is easy to clean, which helps businesses maintain their machines and keep them in good condition. When it comes to filling cups with food and drink, the stainless steel cup filling machine offers a range of benefits. For one, it allows businesses to fill cups quickly and efficiently, which helps them serve customers faster and more effectively. This can be especially important in busy settings, such as coffee shops, convenience stores, and fast food restaurants, where customers want to get in and out quickly. Another benefit of the stainless steel cup filling machine is that it allows businesses to offer a wider range of products to their customers. With this machine, businesses can fill cups with everything from coffee and tea to soda and juice, as well as snacks like popcorn and nuts. This versatility allows businesses to cater to a wider range of customer preferences and increase their sales. In addition to these benefits, the stainless steel cup filling machine is also highly customizable. Businesses can choose from a range of cup sizes and shapes, as well as customize the branding on their cups. This means that businesses can create a unique and memorable packaging solution that sets them apart from the competition and helps them build brand recognition. Overall, the stainless steel cup filling machine is a valuable investment for businesses that want to offer convenience, efficiency, and customization to their customers. By investing in this type of machine, businesses can streamline their operations, offer a wider range of products, and create a memorable branding experience that keeps customers coming back for more.